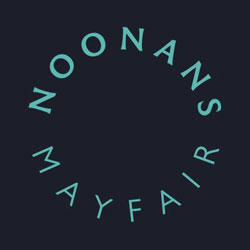 TANYA URSUAL
REGIONAL REPRESENTATIVE FOR NOONANS:
I have proudly consigned numerous important collections to Noonans, including several Victoria Crosses.
I am able to oversee any consignment to Noonans, from North America. I will provide you with an inventory list of all material, careful packaging and insured shipment to London that navigates the complexities of customs and logistics. My knowledge of medals, vast consignment experience, warm steadied and organized approach will turn the task of getting your collection to Noonans, into a smooth process.
Please contact me to find out how I can get your collection to Noonans.
Tanya Ursual
T. +1 613 258 5999
Noonans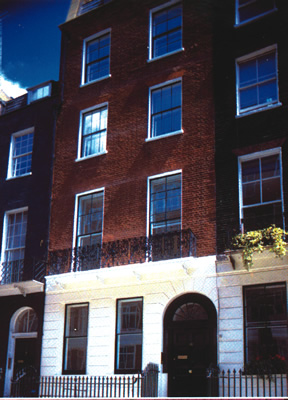 Noonans, formerly Dix Noonan Webb Ltd, is the UK's leading specialist auctioneers and valuers of coins, tokens, medals, militaria and paper money of all types. Established in 1990, the company boasts over 250 years' combined experience in this field and stages regular auctions throughout the year.
CEO Pierce Noonan and Directors Nimrod Dix and Christopher Webb each spent some of their formative years at one or more of the country's leading auction houses and dealers. They lead an experienced team of in-house specialist staff, backed up by a worldwide group of knowledgeable regional representatives and consultants.
Noonans held their first auction in 1991. Since then they have sold many important collections and their September 2006 sale, was Britain's first numismatic auction to gross over £2 million. In the calendar year 2008 they turned over in excess of £8.1m-worth of material at hammer prices and produced no fewer than 18 different auction catalogues.
Noonans were the first British numismatic auction house to maximise the benefits of information technology to our business, developing a state-of-the-art catalogue publishing and auction system. This enables them to turn cataloguers' text and electronic images into a searchable, fully illustrated internet catalogue within minutes of a lot being entered and posted online. Later deadlines for entries of material were accommodated, with printed catalogues being despatched less than a week after cataloguing is complete. These production efficiencies benefit buyers and vendors alike and their integrated back office system ensures speedy processing of all transactions with online personal account management.
Noonans is proud of its unpretentious, friendly service and warmly welcomes enquiries from all those wishing to buy or sell at auction. They're also happy to provide free valuations which accurately reflect market trends.
Although Noonans' main business is auctioneers and valuers, they also handle high value private treaty sales and welcome enquiries from prospective vendors who prefer this method of selling.