Waterloo medal 1815 to Lieut. Benj. Fellows-1st Line Batt- King's German Legion.
$6,200.00
Waterloo 1815 (Lieut. Benj. Fellows, 1st Line Batt. K.G.L.) fitted with original steel clip and ring suspension.
Footnote
From the Important Collection of Medals to the King's German Legion, D.N.W., 2 April 2003.
Benjamin Fellows joined the Legion as an Ensign on 2 November 1812, becoming Lieutenant on 21 February 1813. He served in Southern France from September 1813 to April 1814, including the battles of Bidassoa, Nivelle, Nive, St Etienne, and Bayonne; also in the Netherlands 1814, the campaign of 1815 and the battle of Waterloo. He died in England on 16 April 1824.
Edge bruise, otherwise good very fine
In stock
Description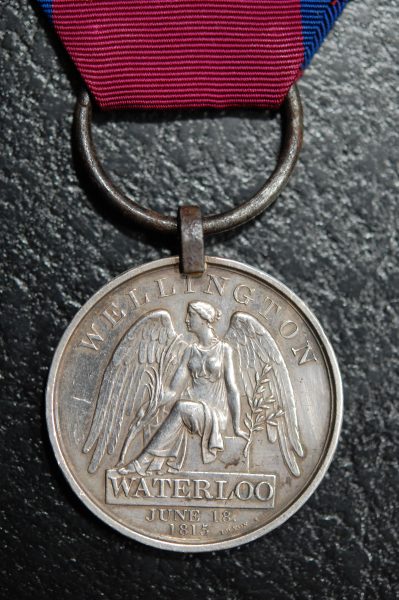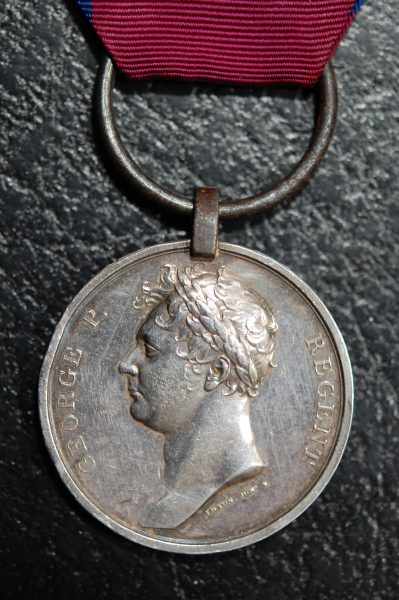 Additional information
| | |
| --- | --- |
| Condition | Good Very fine |
| New | No |