China 1842 (Michael Fearon, H.M.S. Wellesley)
China 1842 (Michael Fearon, H.M.S. Wellesley) with later replacement suspension, otherwise nearly very fine

Footnote
Michael Fearon was born in 1813 or 1814. He died in 1893 at Staplehurst, Kent aged 79-years. With 30-years-of-service, largely in the Coast Guard. Fearon served in the first China War and was present in all engagements. He was a member of the Baltic Fleet 1854, he served in the Naval Brigade in Crimea in 1855. He was also Coxswain of Lifeboats with four listed medals and 2 clasps. He is confirmed on the China 1842 roll and entitled to the Crimean War medal HMS Princess Royal (Sea of Azoff). With notations for "T" and "W" likely representing awards of the Turkish Crimea medal and the Navy LSGC.
H.M.S. Wellesley fired the first shot of the China War at the capture of Chusan Island on 6 July 1840. She subsequently took part in the operations in the Bocca Tigris leading to the capture of the Bogue Forts guarding the entrance to Canton, January to March 1841, the siege of Canton in May 1841, the capture of Amoy in August 1841, and the re-capture of Chusan Island and the capture of Chinghae in October 1841. William Couch was paid off at Plymouth on 4 August 1842.
This would be a lovely early Naval group if the other three medals could be reunited.
Sold with copied research on Fearon.
Description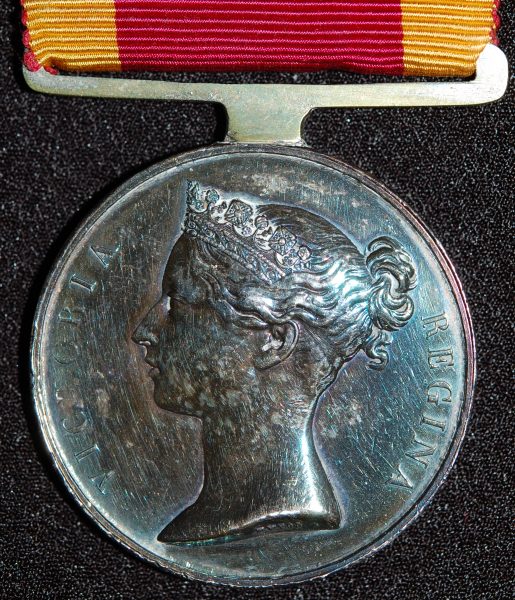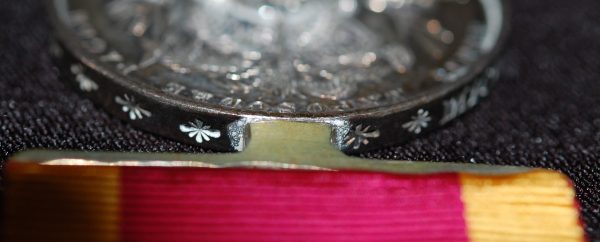 Additional information
| | |
| --- | --- |
| Condition | Very Fine |
| New | No |